Hinsdale Orthopaedics at Munster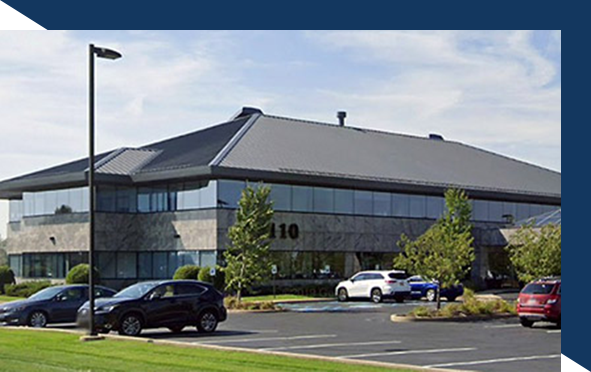 The physicians at Hinsdale Orthopaedics in Munster, Illinois offer world class care close to home.Our orthopedic team treats children, teens and adults throughout NW Indiana. Our fellowship-trained and board-certified surgeons treat a variety of orthopedic conditions and injuries including Sports Medicine, Spine Surgery and Joint Replacement.
Specialties Include:
Treatments for Arthritis of the Spine, Foot, Hand, Wrist, Shoulder, Hip and Knee
Minimally invasive Robotic Assisted Hip and Knee Replacement
Minimally Invasive Spinal Surgery for Back and Neck Pain
Sports Medicine including the use of Arthroscopic Surgery of the Shoulder and Knee, ACL, Meniscus, Biologics and Cartilage Repair
The Hinsdale Orthopaedics at Munster clinic is located at 8141 S. Calumet Avenue is open 8:00 AM to 4:30 PM; Monday through Friday. We accept most insurance and workers compensation plans.
Our physicians offer telehealth appointments and second opinions on Sports Medicine, Spinal Surgery and Joint Replacement.
For an appointment with an orthopedic surgeon at Hinsdale Orthopaedics Munster, Indiana office,
call us at: , today, to schedule.