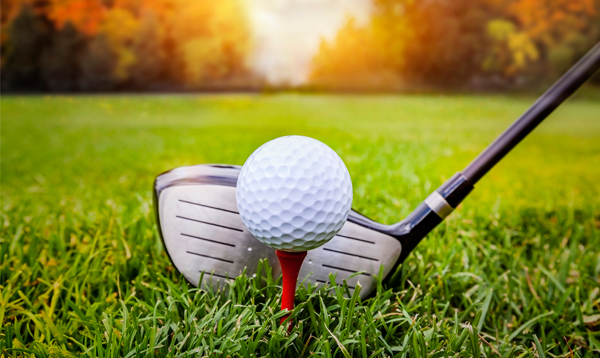 With the warmer temperatures arriving, golf is a great way to enjoy the outdoors with friends and family and move in May. Golf offers many health benefits and can actually improve joint health by increasing the range of motion and coordination. But this is only true if you are engaging in healthy and joint-friendly practices.
Tips to keep your joints healthy while playing golf:
Always warm-up
Warming up before any physical activity is extremely important. Stretching your joints and doing some light exercises will help to loosen your joints, reducing the risk of injury and bettering your performance.
Utilize proper technique
Playing golf with improper technique is the quickest way to injure your joints. Make sure to focus on your stance, grip, and swing while playing to reduce the risk of injury.
Buy proper equipment
Using improper athletic shoes can alter your stance and using improper golf clubs can impact your swing, leaving you more prone to injury. So make sure to use golf clubs that are suited to your height and weight as well as comfortable and supportive athletic shoes.
Stay hydrated
Hydration is so important for your body while engaging in any physical activity and it is especially helpful to your joints. This will help to replenish the synovial fluid in your joints, aiding in lubrication and flexibility.
Listen to your body
If you feel a sudden ache or pain after a swing or are becoming fatigued, don't ignore it! Listening to your joints is essential as pushing through the pain can result in injury.
Golf is a great sport that engages your shoulders, hips, knees, spine, elbows, and wrists. Because of this, it is important to stay conscious of your joint health and practice the tips previously mentioned. Learn more about how to prevent sports injuries from our sports medicine specialists at Hinsdale Orthopedics!
AUTHOR Jason Shrouder-Henry MD MBA , is a Board certified and fellowship-trained orthopedic surgeon specializing in the hand, wrist, and shoulder throughout Chicagoland and NW Indiana.