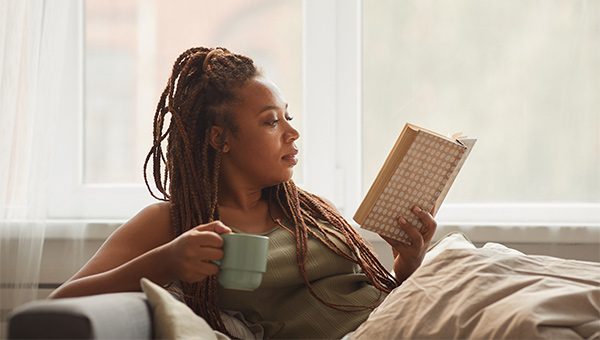 Did you know that there is an option for same-day surgery for joint replacement and common joint conditions and injuries? Most patients are back up and on their feet just hours after surgery, and return to the comfort of their own homes the very same day.
Outpatient surgery can be done for most sports-related injuries, like ACL tear, meniscus tear and rotator cuff tear. Today, hip, shoulder and knee replacement can be done in an outpatient setting. Injuries of the foot, ankle, hand and wrist are also easily done in an outpatient setting with the option to head home shortly after the procedure.
Same-day joint replacement surgery is an excellent option for healthy, active individuals who are motivated to recover quickly. Checking into the surgery center in the morning and being discharged the same or next day has some benefits.
Outpatient joint replacement and arthroscopic surgery can be done in an outpatient setting with many benefits:
Cutting-edge surgical techniques: Expect an extremely high accuracy of anatomical placement with minimal injury to surrounding muscles and ligaments. Providing the patient with better stability and support for the implants improves their function and longevity.
Faster recovery times: Thanks to the advancements in surgical techniques, anesthesia methods, pain management, and a better understanding of patient risk factors patients recover quicker with less pain.
Reduced surgical risks and complications: The patient spending little time in the surgery center decreases the risk of infection and blood clots.
Better patient outcomes: Patients generally report high satisfaction rates with the same-day surgery and are happy to recover at home, motivated to get back to the daily routines or sports.
Early, active participation in physical therapy has contributed significantly to the accelerated recovery of patients undergoing joint replacement and arthroscopic surgery. Patients can move faster after orthopedic surgery with improvements in pain control, surgical techniques and PT. For an in-depth evaluation of your condition and a personalized treatment plan recommendation, please call (630) 323-6116.
Author: Dr. Andrew Ehmke is a fellowship trained joint replacement surgeon specializing in minimally invasive robotic hip and knee replacement in Munster, Indiana.