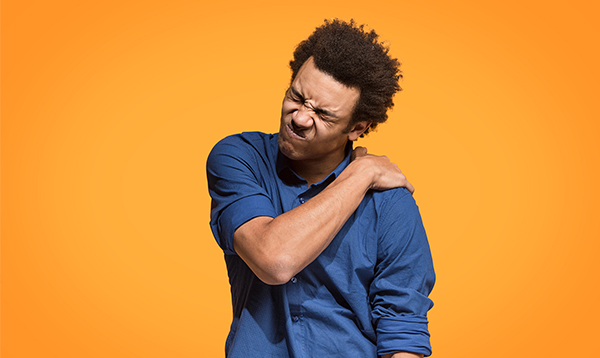 Stress is a universal emotion felt by everyone at one point or another. It is well known that stress plays an effect on our minds, but did you know that it can also affect your joint health? Our bodies respond to stress by releasing hormones that act throughout the body, preparing for "fight or flight" from the stressful stimulus. These hormones have various effects on the body, some of which can contribute to joint pain and complications.
One of the most significant ways that stress affects your joints is through inflammation. When stressed, the body triggers inflammation as a protective measure. However, chronic stress can result in an overactive stress response, inflaming the joints causing stiffness and pain. This inflammation can contribute to the development or worsening of arthritis and other joint conditions.
Another stress response is muscle tension. When you are stressed, you naturally tense your body's muscles which may put pressure and strain on your body's joints. This increased muscle tension can result in stiff joints and decreased joint mobility making it difficult to engage in everyday activities.
When you are stressed, your body recruits blood to more essential organs, often driving blood flow away from your joints. This redirection of blood results in fewer nutrients and oxygen in your joints contributing to an uncomfortable tingling sensation and weakness.
Stress responses make your joints more vulnerable to damage and increase the likelihood of injury. If a joint injury is sustained, it may be more difficult for your body to recruit the nutrients it needs to repair itself. Stress can also affect your sleep, which is when your body repairs and rejuvenates your joints.
Chronic stress can be extremely damaging to your body and joints. Be mindful and take action to reduce stress factors in your life to enhance your overall health and joint health.
AUTHOR: Jason Shrouder-Henry MD MBA, is a Board certified and fellowship-trained orthopedic surgeon specializing in the hand, wrist, and shoulder throughout Chicagoland and NW Indiana.